Product Description
Overview
SM360 is Desktop & Web Base / Cloud School Management Application which is perfect for all schools, colleges, universities and all the institutes. SM360 can easily operates single and multiple branches at one time. It can generates reports, get data, generate employees, students profile and much more in milliseconds. SM360 has different user panels for Students, Parents, Teachers, Admins and other employees to manage system. SM360 can generates SMS whenever attendance Mark !
Features
STUDENT ENROLLMENT
ATTENDANCE MANAGEMENT
FEE MANAGEMENT
SMS NOTIFICATIONS
EXAMS MANAGEMENT
LIBRARY MANAGEMENT SYSTEM
GENERATE TIME TABLES
ADMISSIONS & CIRCULARS
REPORT CARDS & HOMEWORK
PARENT ACCESS
EMPLOYEE & STUDENT PROFILE
& MUCH MORE . . .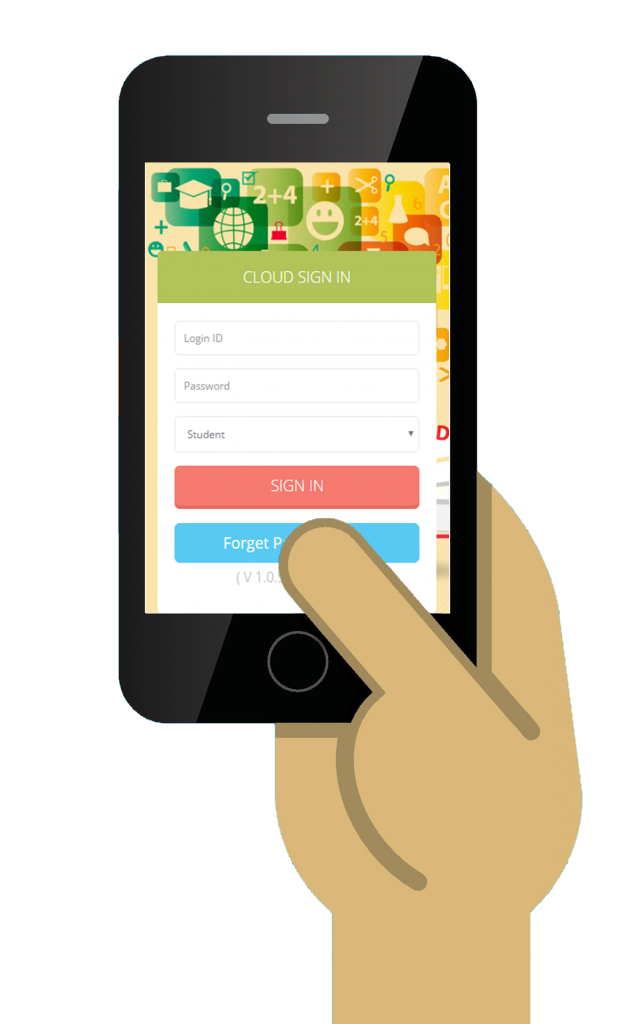 SAFE & SECURE DEMO OF SM360
Highly secure system with limited user rights with all the features, you can check and demonstrate application online !
Link : sm360.virtualworldcommunications.com/login.aspx
Admin Login
User Name : Admin
Password : Admin9292
Parents Login
User Name : Parent
Password : Parent9292
Student Login
User Name : Student
Password : student9292
Teacher Login
User Name : Teacher
Password : teacher9292
Student Management
Fee Management
Exams Management
Notifications
Interactions & Learnings
Control Panel
Library Management
HR & Payroll Management
Inventory Management

SM360 supports all models of following manufacturer & also integrates with Kiosks & other Systems