Product Description
Start your free 15-days trial today
No credit card required. No commitment. No Need of any assurance ! Just Sign up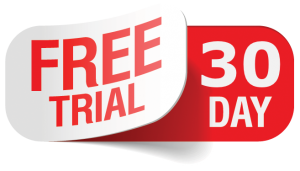 Modules
– Visitor's Data Profile
– Visitor's Registration (RFID, Biometric, Face Detection)
– Dual Verification System's for Security Checkpoints
– SMS Alerts & Notifications
– Check-in & Check-out to Record Timings
– Reason's for Visit
– Customized Reports & many more ….
Benefits
– Exact tracing & Automatic Visitors Verification
– Time saving Registration with Pictures & Biometric
– Instantly record and upload data to Cloud
– Instantly Auto Generate SMS to all entry sections regarding Visitor's Documents and Status
– Visitor's Auto Registration and Verification on all Security Checkpoints in seconds
– Both Desktop and Cloud Versions are available
– Daily, Weekly, Monthly Visitor's Reports
– Web based interface, can be monitored from anywhere in the world
– Focus on Security, Less Administration work
– Specially designed to Alert every Security Personal on each Visitor's Entry
– 24/5 Support Customization Ready

Web Dashboard
SVS is easy to use web dashboard allows your team to view live activity, customize your set up, send messages and run reports from any browser. Scale your visitor management system across one location or an entire property portfolio.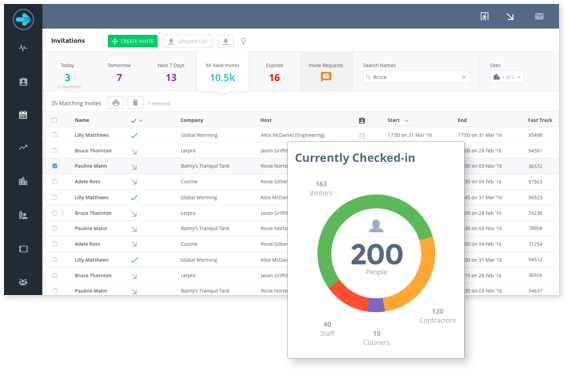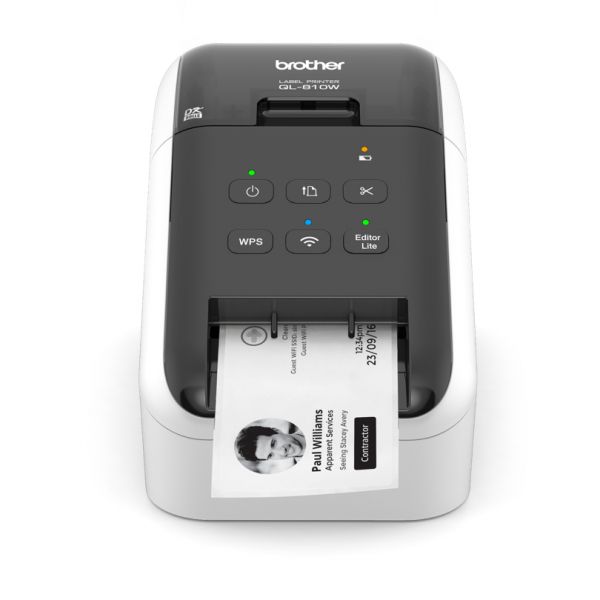 Instantly Print Badges
Improve security at site and instantly print badges automatically when a visitor or contractor arrives. Easy plug and play set up; start printing within minutes.