Product Description
Features
– Real-time Tracking
– Shifts & Week-offs
– Employee Perspective
– Overtime Calculation
– Attendance Rules
– Attendance automation
– Multiple Branch Management
– Total Automated Reports
– SMS Alerts & Notifications
– Effective communication in Staff & Management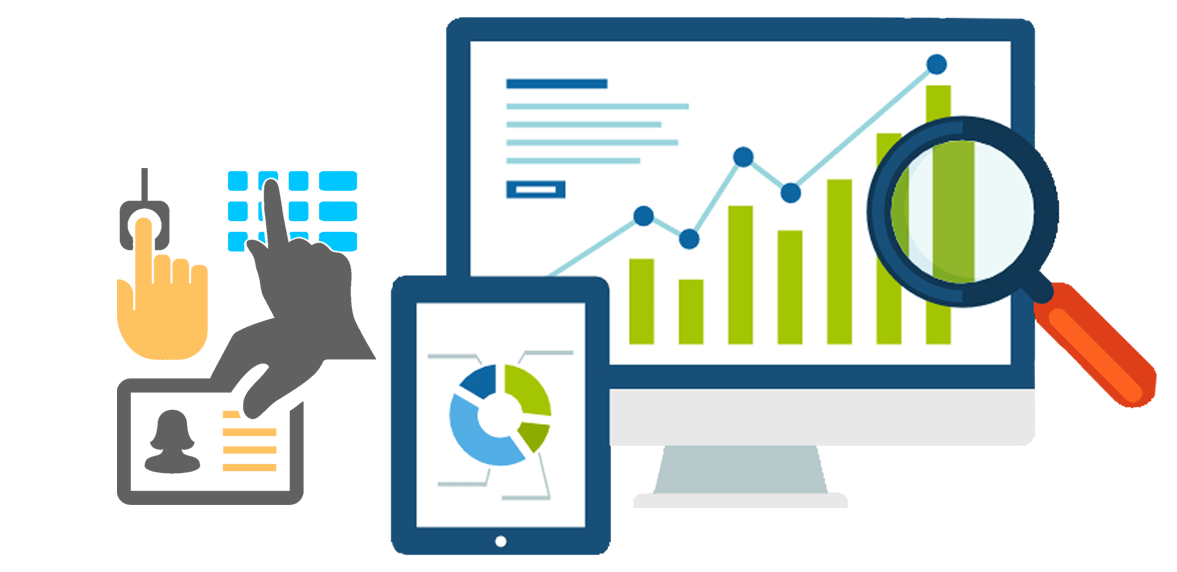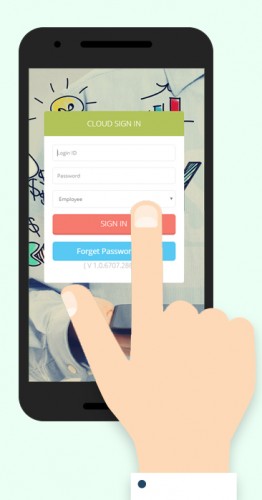 Mobile Accessibility
VAMS Time and Attendance is mobile-friendly and compatible with all Browsers & Operating Systems.
Employee Access
A user can access & get the report of his attendance, salary & overtime with complete calculations to get rid of any type of violations at the end of the month or start of the month.
Leave Access
A User can send leave request to concern department, if admin approves then it will mark as a Leave. This is a better option for marking leaves online from Mobile/Smart Devices.
HR Access
HR/Admin can also having full access of the application with permissions to assign user limitations. HR/Admin can also generates the reports, salary, accept leaves, shift assignments, branch wise records & many features Online from Mobile/Smart Devices.
Track Time, Attendance and Productivity Today
7 day free trial period – fill the following details
Get Attendance Reports, HR Reports
VAMS supports all models of following manufacturer