VORS – Overseas Recruiting System
VORs – Overseas Recruiting System is designed to help out the Recruiters in Pakistan & all other overseas countries to shortlist their time and extend working as much as they can with this Automatic System. This software can operates online from anywhere and also use as offline software. With this system we can work paperless and ready documents in Seconds with Customize Reports and also with Accounts & Inventory.
[dt_gap height="50″]
This System is designed to Generate Automatically E-Numbers without any Human Error

Access and View Online your Daily Reports, Work Progress From Anywhere, Anytime in the World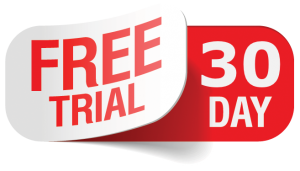 Start your free 30-day trial today
No credit card required. No commitment. No Need of any assurance ! Just Sign up

Modules
–  Data Profile
– Enumber Registration
– Summary Reports
– Online Accounts
– SMS Alerts & Notifications
– Customized Reports & many more ….
Benefits
– Automatic E-Number Generation
– Time saving Registration from Passport or NIC
– Instantly Save Record and upload data to Cloud
– Has an Ability to Ready 1500+ Cases on Daily Basis
– Hajj, Umrah, Work or Visit Visa's Documentation Ready in Single Click
– Enumber, Case Processing, Protector Documents, Flight Records & Invoice
– Both Desktop and Cloud Versions are available
– Daily, Weekly, Monthly Work Reports
– Web based interface, can be monitored from anywhere in the world
– Specially designed to Alert Managers/Owners
– 24/5 Support Customization Ready
Short Features Application
[dt_gap height="30″]
Full Feature Application
[dt_gap height="30″]