Are you Looking for Responsive & Professional Web Designing?
Virtual World is providing designing & development services to Domestic & International Market since 4 Years. Our team members are an experienced group of designers and architects, with a focus on interdisciplinary collaborative workflow. Our journey to perfection drives us to constantly seek out the best design ideas to achieve high standard results.
WE CREATE
WEB PRESENCES
THAT PEOPLE LOVE
PROFESSIONAL WEBSITE DESIGNERS IN KARACHI, PAKISTAN
gaining access to the very excellent expertise in the vicinity technique that we will provide brilliant
web site design services at charges that suit every body's price range.

OUR SERVICES
Our Web Developers & Designers have a team of innovative designers who are specialized in Website Designing and Development, also have extensive experience in delivering following solutions for the Global market as well as local Market.
Some of Responsive & Professional Web Projects
We strongly consider our work is our footprint and the following projects have been simply ideas before they got here to do.
We keep in mind that you need to see what we've done before – we are confident that you will love it!
You'll see that we've developed and designed websites, and other web and design related
works for a wide range of clients and industries.
Top Canadian Realtors – Canada
www.topcanadianrealtors.ca
Rizwan Pasha – Canada
www.rizwanpasha.ca
Job Council Pakistan
www.jobcouncilpakistan.com
Quick Virtual Tour – Canada
www.quickvirtualtour.com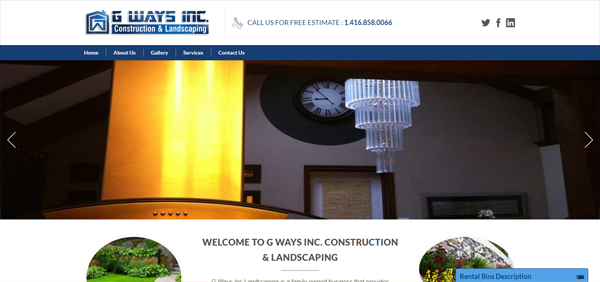 G Ways Incorporate
www.gwaysinc.com
Edge Wood Greens Homes
www.edgewoodgreenshomes.ca
Wynd Field New Homes
www.wyndfieldnewhomes.com
New Shine Cleaning Services 
www.newshinecleaningservices.com
Orange Maple – Real Estate Team
www.orangemaple.ca
Royal Sourcings
www.royalsourcings.com
U-Trip Enterprises
www.utripent.com